I'm sure not so many people have heard this brand new reality show, but trust me it's worth it as it's gather almost not so beautiful lady. Here teaser picture..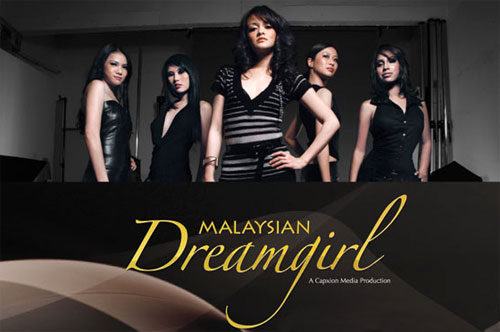 As this teaser picture almost like one of my wet dream, many would like to see their candidate..
WTF!! non of them could erect me.. most of them like cheap commercial!! I think this what we got on brand new Reality show.. no quality!!  *click their picture to see why i'm saying they like cheap commercial.
Btw guess what, today I bump with their car near Bangsar. Should see they live then.. any free ticket…pleasee…